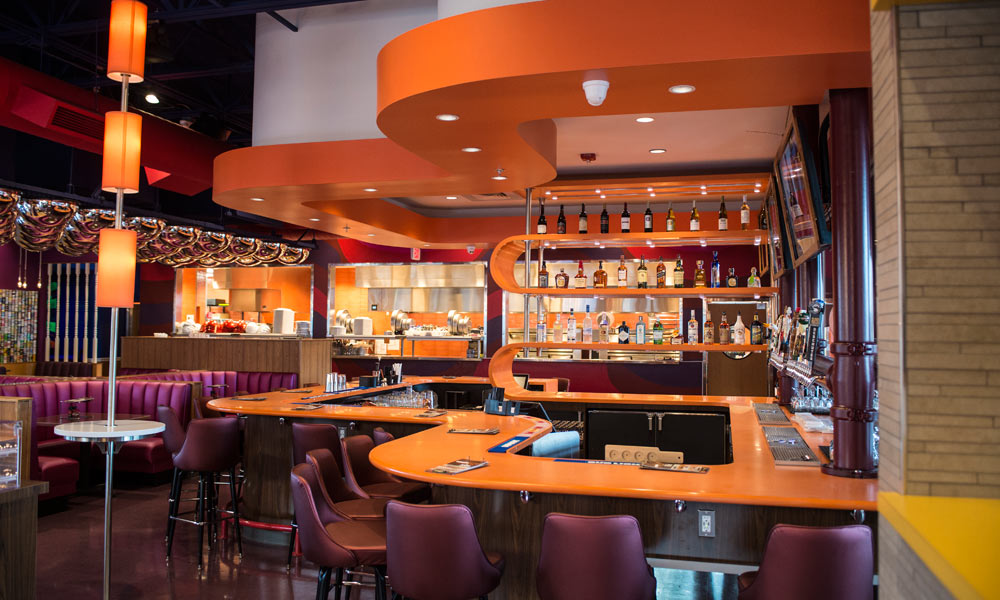 Innovative Commercial Designs & Solutions

From Ideal Cabinets
We work closely with you to understand your budget, your style, and how you plan on using your new space.
Commercial Cabinetry
Ideal Cabinets is proudly offering Commercial Cabinetry to the Roanoke and New River Valleys. This cabinetry is provided to General Contractors on a bid basis; to designers and architects on a design build basis, and directly to facility owners by negotiated bid. Our cabinetry is applicable to commercial, institutional, financial, and health care applications.
This cabinetry meets or exceeds AWI400B [Architecture Woodwork Institute 2nd Edition Quality Standards 2014] custom grade frameless full overlay standards.
Cabinetry Options and Materials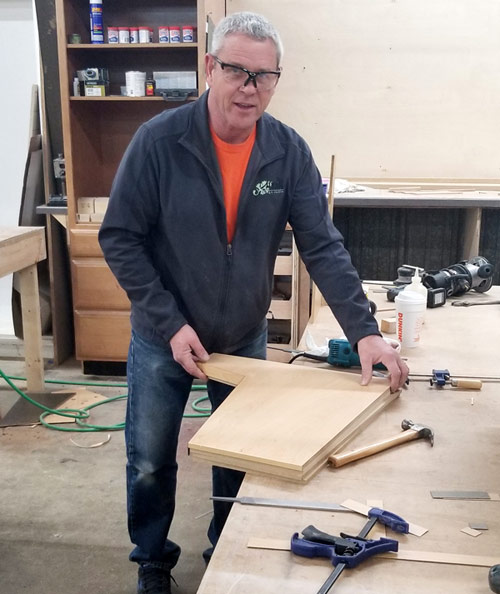 Selections available are
Multiple different case interiors
Multiple different exterior materials
Multiple different hinge, drawer box, and drawer slides combinations
Exteriors can be
Laminates
Gloss laminates
Thermally structured surfaces
Decorative laminate veneers
PET film
UV Lacquer
PET-G
Banding is available in a myriad of colors and thickness from 0.018" up to 3mm.
Cabinetry is value priced because we use state of the art flat panel processing with nested based manufacturing G code written by parametric programming. Our production is based on automated customized repeatable processes. Parts and machining are done on high tech CNC routers, boring machines, and edge-banders.
Casework is assembled by a team of craftsmen in our Salem Assembly Complex. It can be stored as preproduction or delivered on demand as part of our Just-In-Time manufacturing cycles.
Ideal Cabinets also offers all the supporting products that completes the commercial requirements:
Post formed countertops
Self-edged countertops
Banded edge countertops
Solid surface acrylic countertops
Solid surface stone countertops
Preventative biocidal countertops
Also included are grommets, tack boards, workstation support brackets, aluminum countertop supports, and fire safety soffits.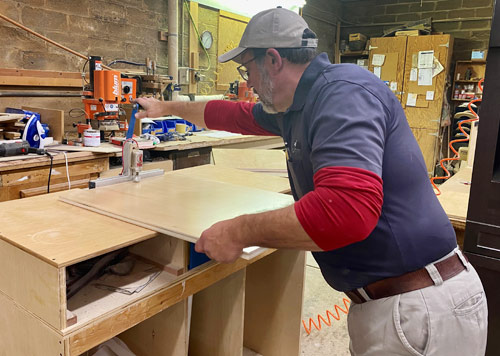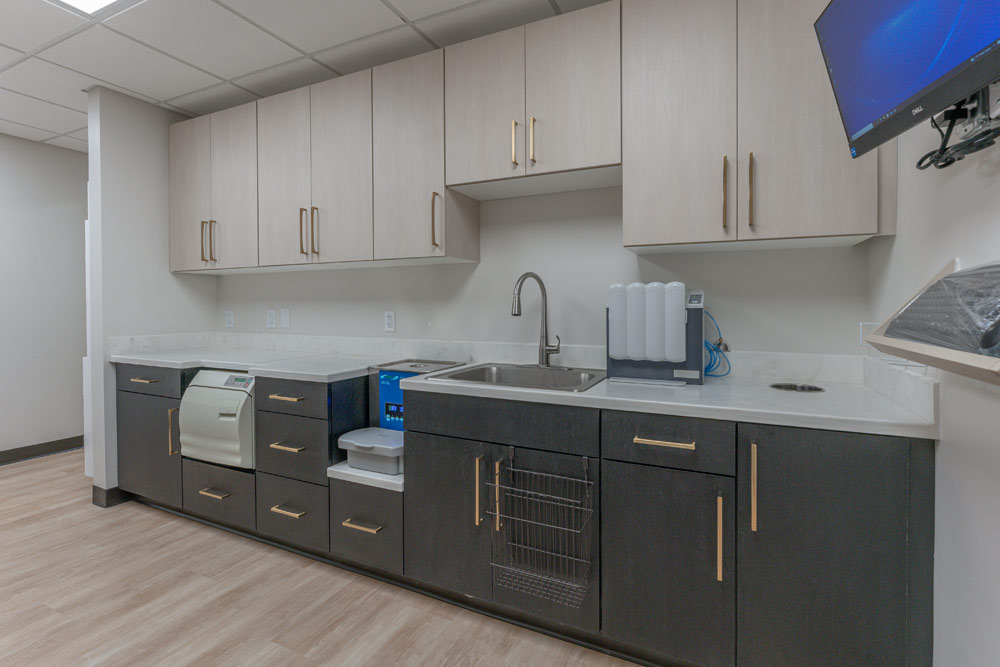 Let us show you the "Ideal" Difference!
Ideal Cabinets is your solution for any commercial casework needs – big or small, in any application. The estimating and production staff have over 50 years of experience and are backed by a 50-year-old company with a proven track record of quality products produced and delivered on a timely basis.