The Ideal Cabinets Residential Design Studio

Jump Start Your Project
Prepare for your appointment with a designer by reviewing this form.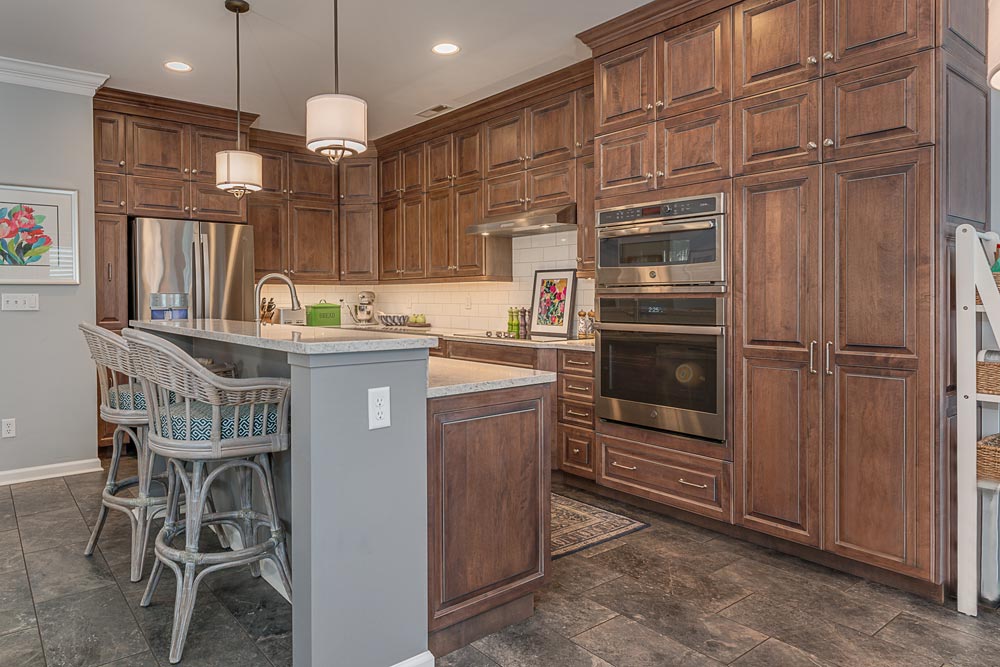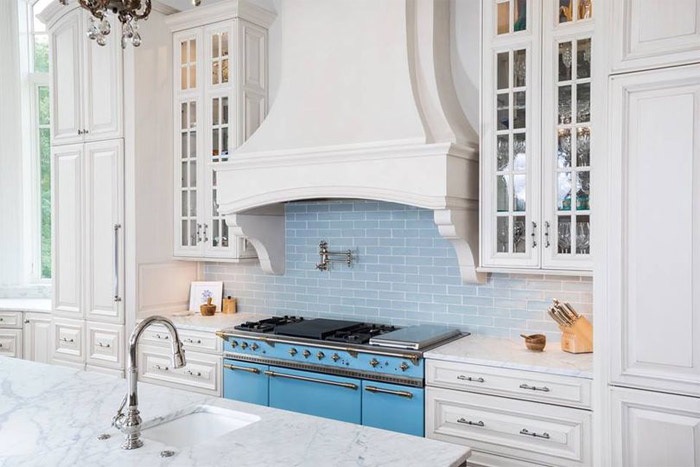 Our Purpose
Here at Ideal Cabinets Design Studio, we make it our priority to turn your cabinetry needs into reality. The "Ideal Difference" is that every project is centered on you, your home, budget, and desires. We focus on our customers and work with you to create an "Ideal" solution to many of your seemingly unsolvable design-related problems. New Home? We can design the kitchen and bathroom of your dreams.
Questions to Consider
Essential questions to consider prior to meeting with a designer: *How would you describe the style of your house? *What is it about your current kitchen or space that does not work? *What are your specific needs in the space? *Can you describe the style you are looking for? *Are you purchasing new appliances, moving plumbing or electrical, making structural changes? *Do you have any photos of kitchens or design elements that you like and can provide to us? *Are you working with a contractor or other trade professional? *What is the budget for your project? *What is your completion timeline?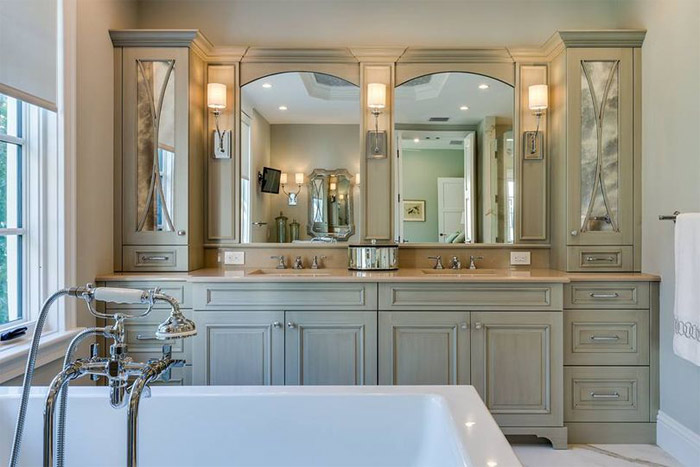 Initial Consultation
After your first visit to our showroom to preview our offerings, one of our expert designers will reach out to discuss the entirety of your desired project. The designer seeks to understand your ideas, wants, needs, timeline, and budget. The designer will schedule an in-home meeting to begin taking measurements and confer your wish list and in-depth style goals, pricing estimations, scheduling expectations, contractor communication, and project overview.
Design
Upon completion of your first in-home meeting, your designer will begin the initial process of creating a cabinetry design catered to your ideas and style preferences. You and your designer will progress to the selection process, such as choosing cabinet wood and door styles, countertops, and decorative hardware. The designer will incorporate your desired appliances, lighting, and other additional features into the design process. Your designer will then schedule an in-store presentation to share drawings, a collection of material finishes to meet your desired vision, and pricing. This meeting allows further clarification and decision-making between you and the designer.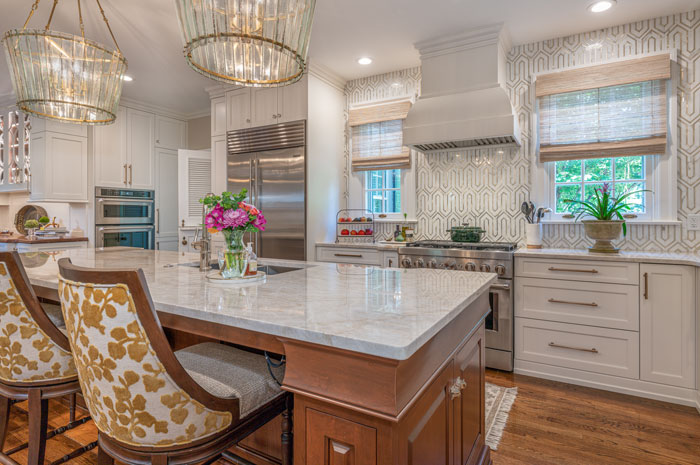 Project Scheduling
Once the general time and trajectory of your project has been clarified and agreed upon between you and the designer, you will be presented with a contract detailing the project. Upon signing the contract, the cabinetry will be ordered, and partial payment will be collected. The cabinet delivery date will be confirmed with you. Your designer will coordinate with you and/or a contract for further scheduling and installation of the project.
Installation
All installations and construction of products sold by Ideal Cabinets are managed by the designer. Upon completion of base cabinet installation, stone countertop templates will be created by a professional. Tops are typically installed 7-10 days after template is complete. Other aspects of the project are managed by you, a contractor, or trade professional (electrical, plumbing, flooring, structural work). Each designer will conduct a final walk-through with you upon installation of our products, to reassure each project has been completed to satisfaction. Final payment will be collected. Time to enjoy your "Ideal" project!