Reimagine Your Home With a Brand New Look

From Ideal Cabinets
We work closely with you to understand your budget, your style, and how you plan on using your new space.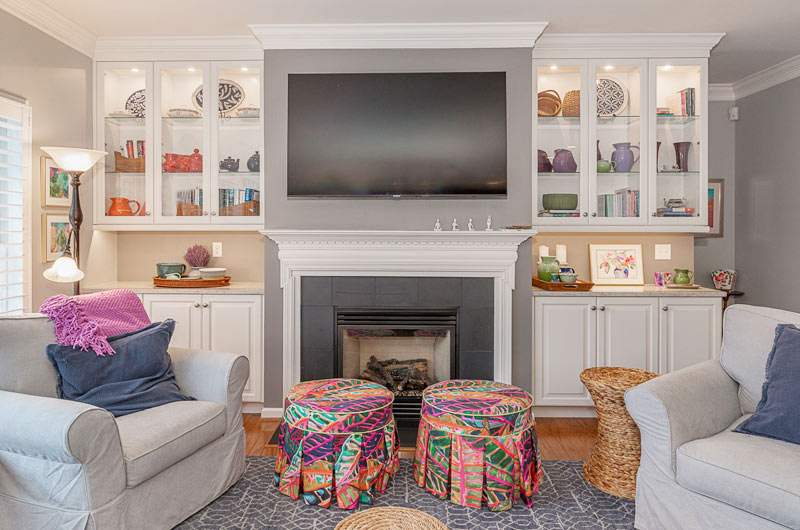 Kitchens, Baths, Closets, Offices, Entertainment Centers & More
Ideal Cabinets offers many residential cabinetry services. Whether you are working with a contractor, or doing the work yourself, we can help you with all your cabinetry needs. We work with new residential construction, and residential remodels.
A kitchen is the center of your home, a place where your family and friends can spend time together and where people feel welcome. Your kitchen is also a place that is uniquely yours, and we can help you define your style and bring your vision to life.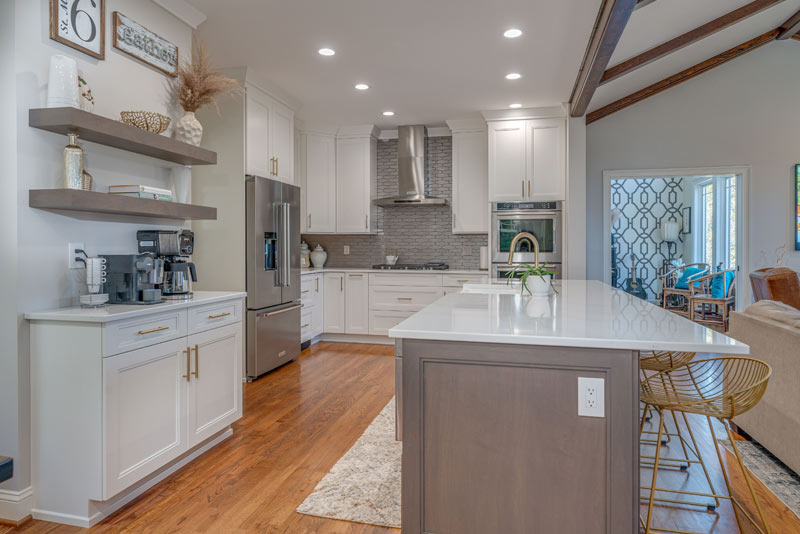 When it comes to creating a new custom designed kitchen or bath; or remodeling an existing kitchen or bath with a custom design just for you, Ideal Cabinets Design Studio can provide you with all the tools that you need.   One of our design professionals will discuss your project with you, (learn more about this by reading the Ideal Experience).   We will help you evaluate your space and create a custom design just for you based on your needs, and of course incorporating your "wish list" of exciting new items.
We will provide you with custom designed cabinetry, countertops, lighting features for your cabinetry, and installation of all of your cabinetry products.   Whether it is a sleek modern European Italian look, a traditional solid-wood furniture quality kitchen, or a contemporary kitchen design, Ideal Cabinets Design Studio can help you achieve a kitchen, bath, or other living space that will amaze you.
From your dream that started it all to having that wonderful new space to call your own, our highly skilled team will be there every step of the way to take care of you and your home. Stop by one of our showrooms and you will see why Ideal Cabinets is the right fit for your project.